What is an Employee Satisfaction Survey?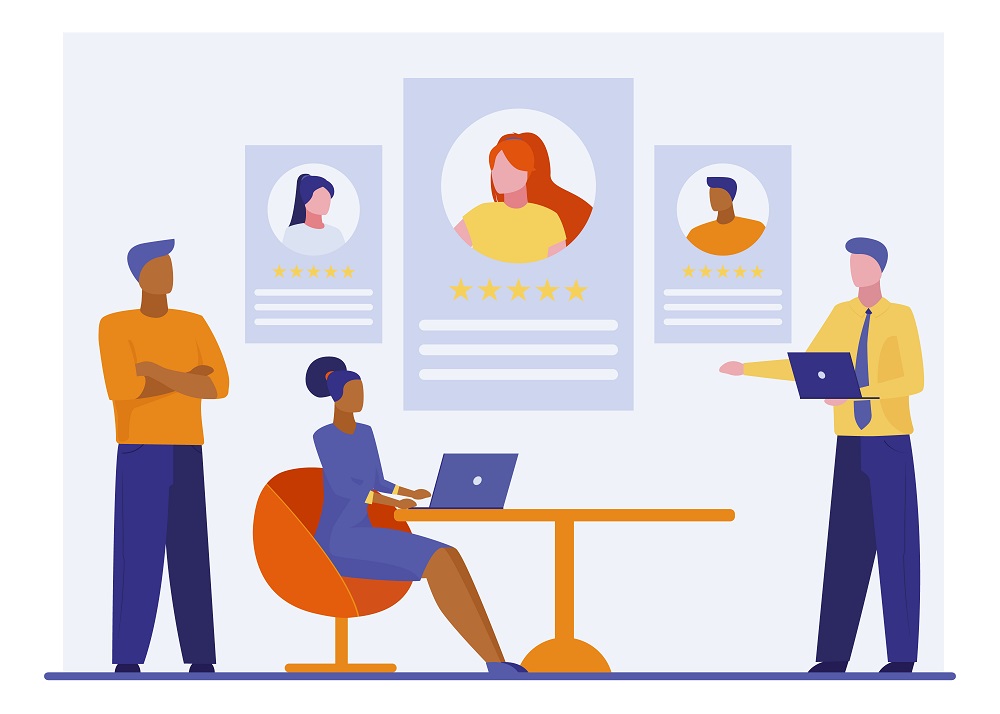 An employee satisfaction survey or job satisfaction survey is a methodology used to assess one's work conditions. In a job satisfaction survey, we measure an employee's working conditions, job characteristics, working environment, working involvement, and emotional experiences in the workplace.
Usually, the Human Resource Managers conduct a powerful survey to understand the employees' level of satisfaction.
Based on the Society for Human Resource Management research, all employees' respectful treatment is the factor that employees in the U.S seek in their workplace.
The more you know about your employee's feelings, the better you can assure their satisfaction.
Why is Employee Satisfaction Survey Important?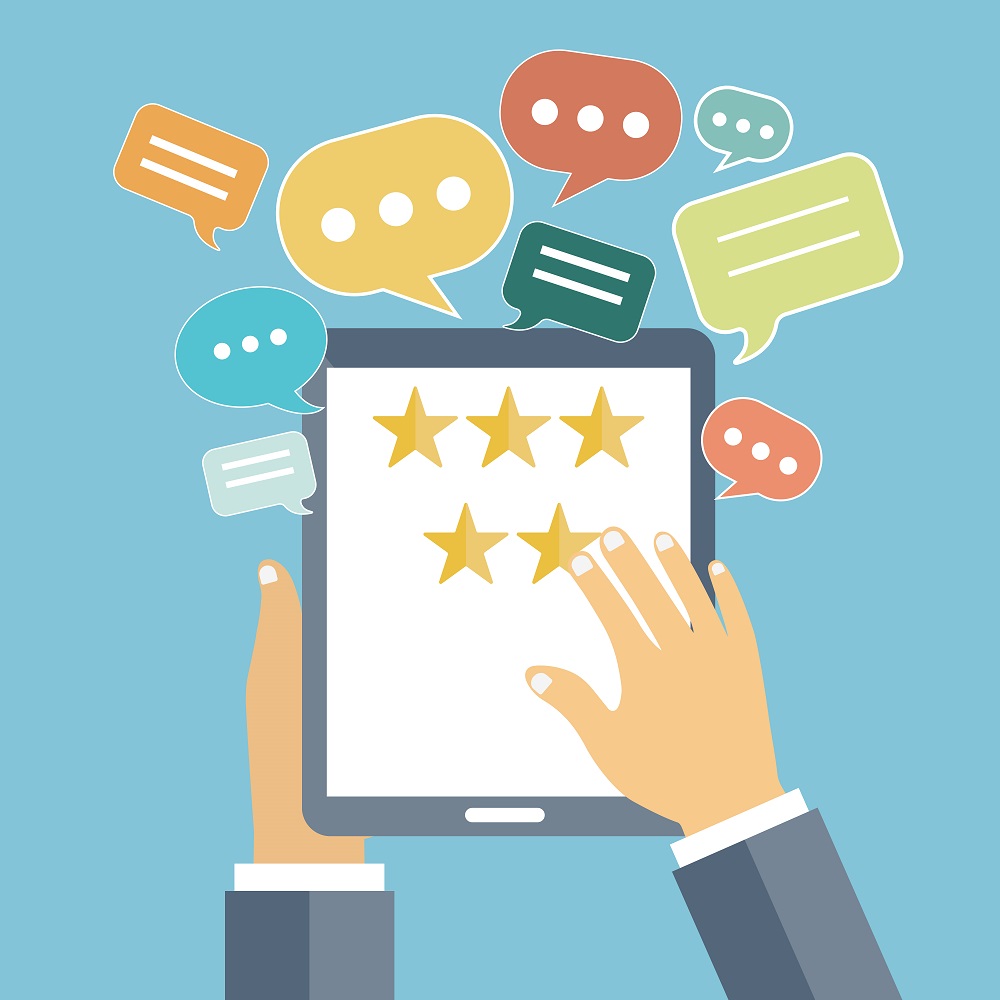 Besides the long term effects that a successful employee satisfaction survey can bring for your business, there are other benefits in conducting a job satisfaction survey.
Creating a job satisfaction survey and asking your employees about their ideas and opinions leads to improve their experience and shows them that you care about their perspectives.
Surveying employees and implementing various periodic performance evaluations clarifies the business's strengths, weaknesses, company policies, technologies, and procedures. You can change and improve these factors to reach a better growth and performance in your company.
Improving the retention rate of employees will be possible with a correctly-designed employee satisfaction survey.
Determining the potential obstacles in the customer experience journey from the human resources perspective is one of the other benefits of the employee satisfaction survey.
How to Conduct the Employee Satisfaction Survey?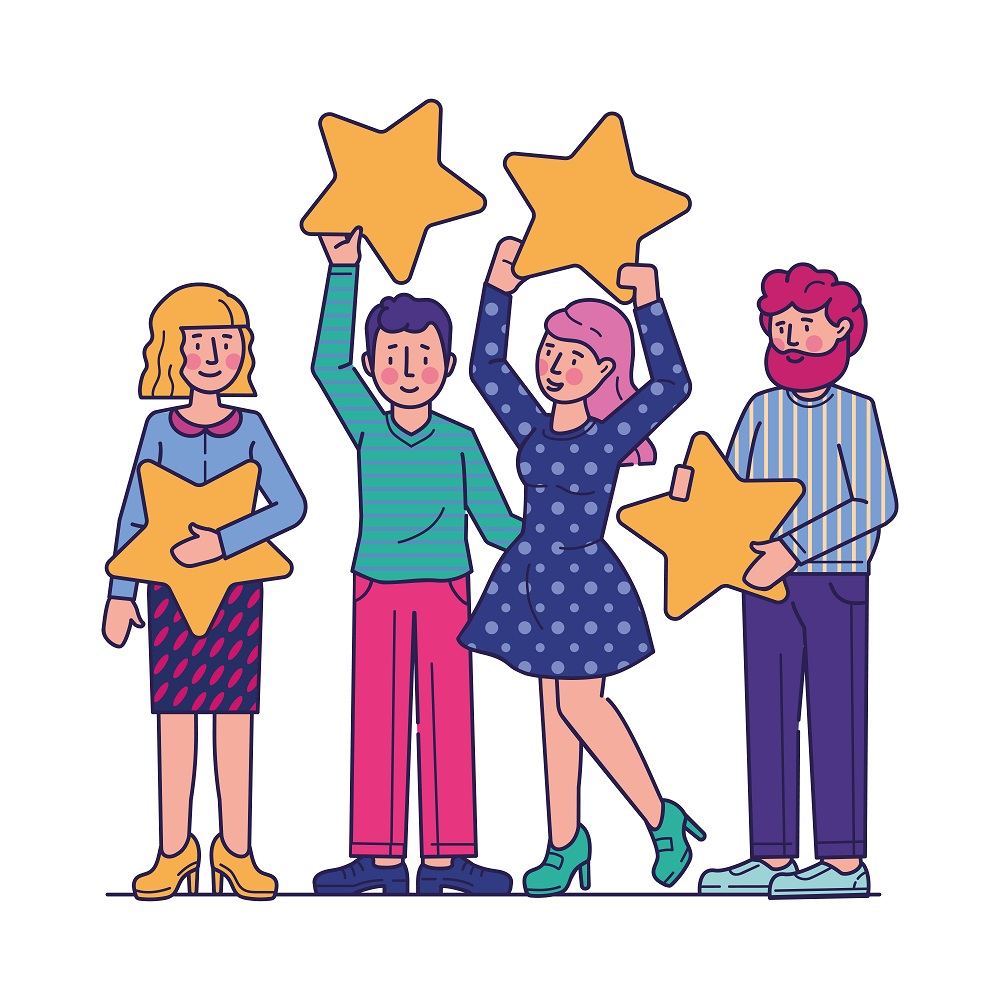 To conduct a job satisfaction survey template, you need to ask different questions. These questions should include various aspects of the job and employee. In the table below, you will see different types of employee satisfaction questions. You have access to these questions in the Porsline employee satisfaction survey template.
Question Type
Employee satisfaction survey questions
Job
-Challenges
-Tasks and duties
-Level of stress at work
-Balance in work-life
-Satisfaction with the job
Work interactions
-Shared knowledge across the company
-Reaction to the opinions
-Feedback of colleagues
-Company's performance management system
Growth opportunities
-Care about your professional growth
-Future position in the business
Vision and mission
-Information about the company's objectives
-Opinion about professional values
-Information about the company's strategic direction
Compensation and reward
-Payment and salary
-Satisfaction with salary
-Benefit packages
Respect
-Feel respected
-Respect for colleagues
Employee Satisfaction Survey Questions
You can measure employee satisfaction by an employee engagement survey or a job satisfaction survey. In an employee satisfaction survey questionnaire, you should ask questions about the job, the workspace, business interactions, growth opportunities, compensations, and respect.
You can see the complete employee satisfaction survey questionnaire in Porsline, but you can use these too.
Remember that scoring should be as follows:
Never satisfied (1); I am not happy (2); Somewhat dissatisfied (3)
I have no idea (4); Somewhat satisfied (5); Satisfied (6); Very satisfied (7)
Employee satisfaction survey questions:
1- The physical conditions of the working environment ...
2- From the freedom to work in the way I want ...
3- From my colleagues ...
4- Seeing the good things I do ...
5- From my supervisor ...
6- From the amount of responsibility given to me ...
7- From my income ...
8- From the opportunity to use my abilities ...
9- The working relationship between managers and employees in our collection ...
10- In terms of business development opportunities in my working environment ...
11- From the method of the institution ...
12. From the amount of attention paid to my suggestions.
13- From my working hours ...
14. From the diversity of my activities ...
15- From my job security ...
How to Analyze Employee Satisfaction Survey Results?
After you've surveyed your employees, it is time to analyze the job satisfaction survey results. Why? Because now employees are waiting to see the modifications and improvements. And if they don't see it, they will not contribute to another survey! Also, it will make them unsatisfied because they think you do not care about their opinions.
The best way to analyze employee satisfaction survey results is to visualize it. By this, you can prioritize the results and make a handful of reports.
In your job satisfaction survey report, you need to categorize different answers by different variables.
To make it easy, use the Porsline online employee satisfaction survey. In Porsline, you can create, design, share, and get visualized results. In every part, you can use different logics, piping, scores, and filters.
For example, by using filters, you can filter men's answers from women's, and then by the help of charts, pies, or tables, make your report visualized. In the end, you have a link to share your results on social media, or you can export it easily in CSV or XLXS format!