What is a Contact Form on a Website?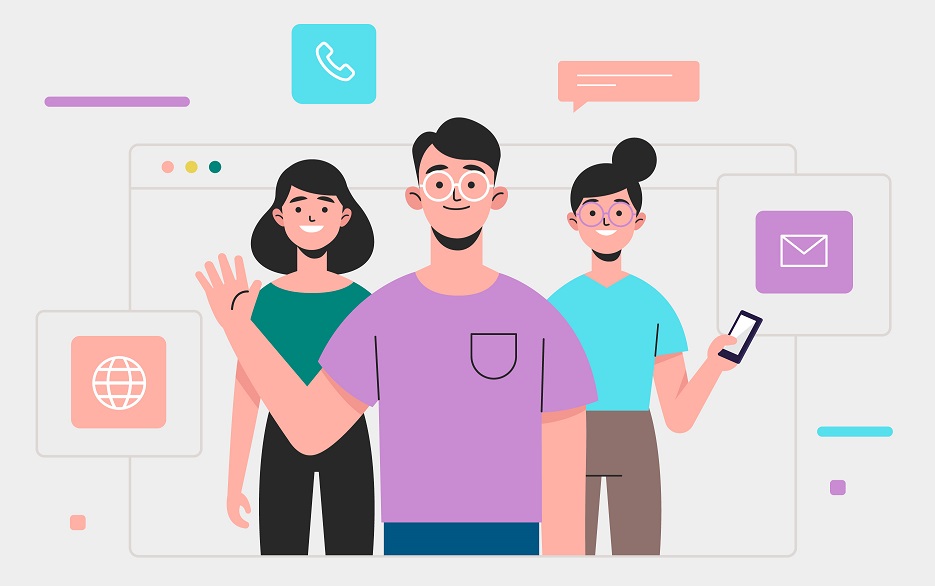 A contact form template, known as the contact us form, is a template that you can use to let your visitors introduce themselves.
You can embed the contact form template on your website or blog and put its link on your social media pages.
Human resource managers, CEO's or other business employees can use the sample contact form template to attract new customers, track the visitors, keep their information organized, and improve the communication in relationship with customers.
Thanks to Porsline features, you can use email notifications, Piping, file upload, checkbox, CAPTCHA, or other functions to personalize and professionalize your contact us form template.
Use this FREE contact form template and enjoy Porsline services.