How should customer satisfaction be evaluated?
Reading Time: 8 minutes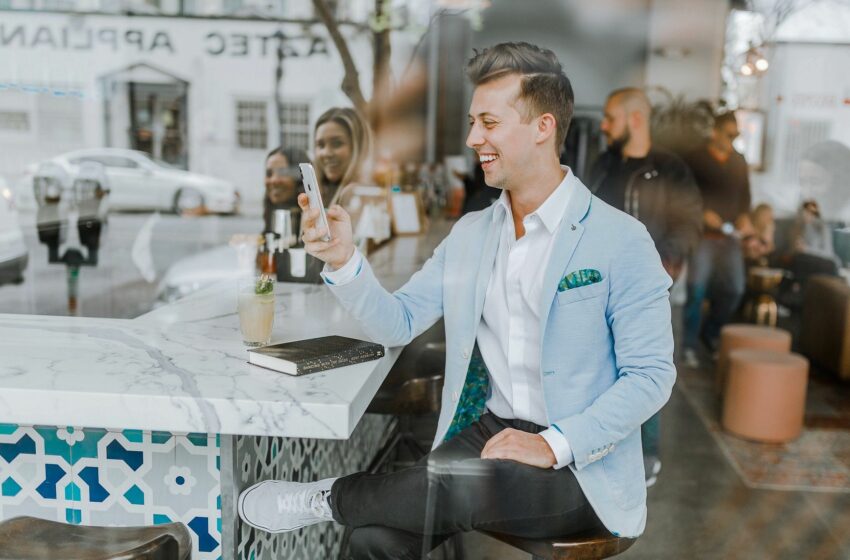 The first customer complaint in human history was recorded in 1750. The manuscript shows that the customer was dissatisfied with the low product quality, delayed delivery, and a broken promise by the vendor. After 3000 years in 1852, Marshal Field displayed the famous sentence "The customer is always right." in his shop and showed that customers needed to treat their customers responsibly and smartly. Nowadays concepts such as customer satisfaction, customer loyalty, customer experience management, and customer success have become the indispensable parts of organizations. How should customer satisfaction be evaluated? Although different models have been developed for the evaluation of customer satisfaction, customer relation departments should always consider compliance with the primary and straightforward principles regardless of what customer evaluation model they use in their organizations and businesses. First, the concept of customer satisfaction is discussed.
The achievement reflects a customer's/consumer's subjective perception of an organization/a product/a service based on how much it matches his or her expectations of that organization/product/service. There are different dimensions of customer satisfaction in various organizations. For instance:
Customer satisfaction and its dimensions
Products: quality, lifetime, design, applicability, and performance
Delivery: timely delivery and delivery speed
Employees and services: availability of employees/representatives, knowledge of employees/representatives, speed of solving problems and dealing with complaints, quickness of responding to items, after-sale services, professional behavior of employee/representatives
Price: competitive price, equality of product value to price
Organization: ease of communication, ease of business, and transparency
The best method for evaluating customer satisfaction is to receive direct feedback from customers. According to the above dimensions, the final questions depend on what you wish to know.
There are four questions that must be asked in evaluating customer satisfaction!
The results of a study published in Break All the Rules First!, published by Gallup, describes the four-tiered pyramid of customer satisfaction, which should be taken into account in evaluating customer satisfaction. As a closer relationship is gradually established with customers, their expectations start to grow. In other words, organizations should focus on all four tiers of the expectation pyramid to increase customer satisfaction.
These four tiers, from top to bottom, are as follows:
Accuracy: You will not be the first choice for customers if you cannot provide them with what they want at the right time.
Availability: After making their purchases, customers must feel that you are available.
Partnership: Apart from the production and delivery of goods, customers must be assured that you understand their needs and have continuous and dedicated relationships with them.
Advice: Customers expect to learn the way of using a product from you. They also hope the product to have a specific effect on their business or lives.
How should customer expectations be evaluated and fulfilled?
The goal of evaluating customer satisfaction is not merely to ask how satisfied they are with products. The designed questionnaire can evaluate all four tiers of customer expectations so that you can make the right business decisions by analyzing the gap between reality and customer expectations. Now that you know the path to customer satisfaction, you should ask fundamental questions to see where you are on the pyramid in the eye of customers.
Accuracy: "Have you received the product on time as you expected?"
Availability: "Have you been able to respond to the items as fast as you expected?"
Partnership: "Do you think that our experts have ever preventively helped your organization?"
Advice: "Have we ever managed to provide you with the advice or recommendation resulting in competitive advantages for you?"
Asking customers on partnership will help you not only evaluate customer attachment but also hire employees with specific specialties by codifying unique training plans.
This question goes beyond the purchase of a product by customers. It provides them with preliminary education. It considers what role your organization has played in making a customer organization successful or improving the quality of customers' lives.
When you design your questionnaire items, you must comply with the keynotes pertaining to the development of an online questionnaire.
How often should customer satisfaction be evaluated? Yearly or constantly? Which one is more effective?
Harvard Business Review researched the results of a long-term study on the effects of customer satisfaction evaluation. The result was that "A group of customers whose satisfaction rates were evaluated made more purchases, brought more profits, and were less likely to leave the brand than the customers whose feedback was not received for a while." Different references confirm that the income growth rate is directly related to evaluating customer satisfaction and the studies of analyzing customer loyalty. These two types of studies can predict income growth.
Now consider the current statuses of many companies. They evaluate customer satisfaction once a year. They distribute prefabricated questionnaires every year. Then customers fill them out. Three months later, a report is delivered to the senior manager. Customers will not be notified of the changes and decisions made by their comments and feedback. During the year, many customers have been dissatisfied, a fact which the organization is unaware of, and officials are waiting for the next customer satisfaction evaluation next year to ask customers the same old questions.
Online system for evaluating customer satisfaction
In the era of tweets, likes, and emoji, showing a fast reaction to customer expectation is not a choice. In fact, it has become a universal norm. if you fail to hear a customer's voice, your competitors will listen to your customers. Evaluating customer satisfaction online is one of the best ways of collecting information immediately, making decisions, and taking quick actions to fulfill customer satisfaction and loyalty.
An organizational approach to customer satisfaction measurement depends on the types of their products and services, types of customers, number of customers, and different parameters.
An organization can employ three different approaches:
After-purchase/use evaluation: This type of feedback is received at the time of delivering a product and a service or immediately after that. It is usually a part of the CRM system, focusing on the establishment of a long-term relationship with the customer.
Periodic evaluation: This type of feedback is received from the groups of customers to create an image of accurate expectations and perceptions of their experiences periodically, e.g. every three to six months.
Continuous evaluation: This type of assessment is usually a managerial initiative seeking assurance of a high level of quality over time.
To select these approaches, it should be noted that all customers must be interacted and talked to. You should not suffice to only one satisfaction evaluation form once a year. Customers and their expectations change throughout the year as your company does.
Practical recommendations in the evaluation of customer satisfaction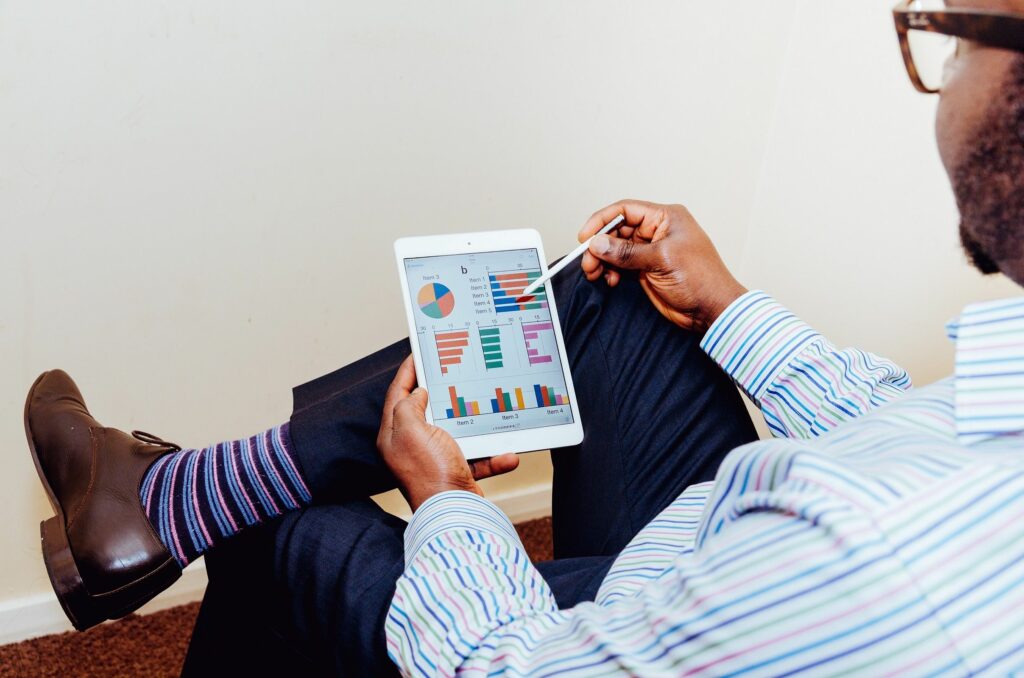 Do not suffice to questions on customer satisfaction or dissatisfaction. Try to ask a few more items to achieve an accurate insight into customer goals and satisfaction and develop an in-depth analysis of customer profiles for your organization.
Inform your customers of decisions based on their comments. The customer feedback circle is completed by receiving feedback from customers in addition to organizational decisions and actions. Leaving this circle incomplete reduces your second chance to receive customer feedback and decreases customer loyalty as a result.
Avoid bombarding customers with over-surveying. Receive feedback from customers smartly at the required time. Imagine that you are the customer of an online service and that you are asked not to hang up after each order to take part in a survey. After a while, you will pay no attention to these surveys.
Design different items for specific intervals. If an organization puts a prefabricated form in front of you every year, it has not changed throughout the year. Now, how do you expect customers to believe that their comments can change and improve such an organization?
Design your items based on different groups of customers. If you have not categorized customers, the survey can be a starting point in customer segmentation. All of your customers do not need the same requirements to answer the same questions.
1) cumulative analysis
2) correlation analysis
3) trend analysis
4) estimation and generalization
You can just put data obtained from systems like CRM in addition to the data of the customer satisfaction questionnaire for review. Remember to consider problems by their roots in data analysis. For instance, data show that most of the respondents with low total satisfaction rates are the customers of specific products, and all of them are dissatisfied with the complexity of using that product. Therefore, if it is costly and time-consuming to change the product use experience, the problem can be resolved temporarily by training customers and sharing intra-organizational knowledge with them.
Porsline Organizational Version supports all steps in the satisfaction survey process. Organizations can rely on Porsline in the technology dimension to design, develop, and send the customer satisfaction questionnaire and conduct the necessary analyses. Porsline can help you decrease the time and cost of this process by %80 and %90, respectively, in comparison with existing tools.