Brand Awareness: A Guide for Market Research and Marketing Managers
Reading Time: 6 minutes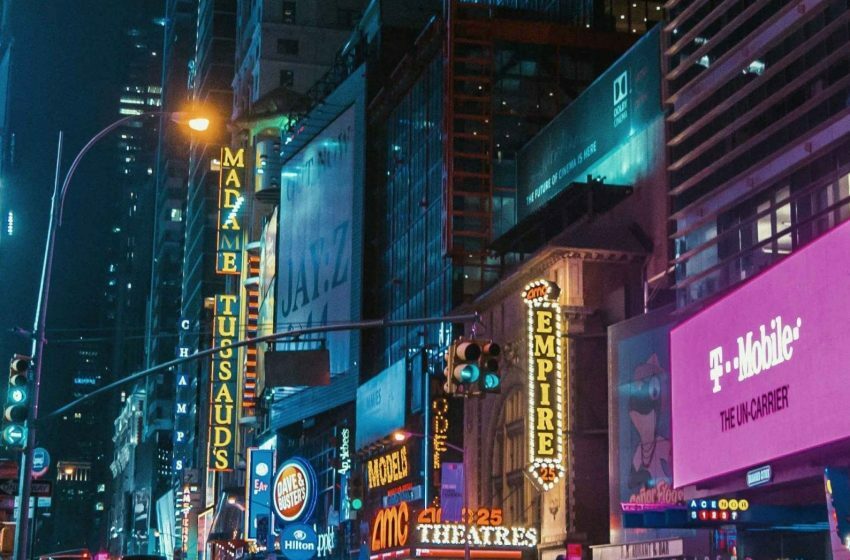 Brand awareness is a dimension of the Brand Experience Management – BX program. The goal of the brand experience studies is to measure the performance of the most important organizational asset, which is the "Brand". These studies are carried out not only to understand the brand's value, but also to be able to organize and improve advertising programs and brand marketing strategies based on the results of studies such as brand awareness, brand loyalty, and brand image.
In the Brand Experience Management program, three main concepts are measured:
Brand loyalty
This index, which is usually measured by current customer feedback, shows the customer's willingness to buy from and interact again with the brand. This is because intent and motivation to buy again are the main dimension of brand loyalty.
Brand image
Over time, customers gain clear brand awareness and form an image of who you are and what features you offer. Measuring your brand image helps you understand the gap between how you wish for your brand to be in the customers' mind and how they actually perceive it. In addition, when measuring a brand image, you should focus on what makes your brand unique.
Brand awareness
The main goal of most brand awareness surveys is to answer the following question: What percentage of the target market is aware of our brand?
The Brand Awareness Survey along with two other studies on brand experience, which are brand loyalty and brand image, complement the brand strategy concept.
Two types of brand awareness: Recognition and Recall
Brand awareness measures how well customers know a certain brand and/or product. When we hear a brand name, we may remember it. Also, we may recall a particular brand when we see its logo or image. On that basis, there are two types of brand awareness:
Brand Recognition
This study aims to measure the extent to which a customer can correctly identify a particular product or service among other brands in a given list. This dimension of brand awareness is very important in the consumer product industry, where the consumer is faced with a shelf full of different brands in stores or supermarkets to choose from. On the other hand, "brand recognition level" is also important for start-up businesses and brands that are seeking to strengthen their markets.
Brand Recall
This study aims to measure the capacity customers have to remember a certain brand name without having a list of names in front of them. In this brand awareness study, the quality of the data is higher. Generally speaking, the correlation between customer preferences and brand recall results is higher than it is in the brand recognition study results. Based on this, an open-ended question/text is used when conducting a brand recall study.
How to conduct a brand awareness survey?
Brand awareness survey:
A brand awareness survey can be conducted either by phone or using an online survey. On Porsline, even the phone surveys are carried out online. During the phone call, the respondent answers the questions asked by an operator who, in turn, enters the data collected into an online form.
In the online survey method, the survey link can be sent via SMS, e-mail, shared on social media, or even posted on a website.
On Porsline, you can create brand awareness reports separately for each social network. For more information contact us.
| | |
| --- | --- |
| Telephone Survey | Online Survey |
| The audience is contacted by phone at specified hours | Your audience can answer the survey anytime and anywhere |
| High cost | Very low cost |
| The data collection speed depends on the operator's skill and effort | Very high data collection speed |
Using the "Add Logic" feature in the brand awareness survey, you can smartly ask more specific questions based on the audience's immediate answers. Therefore, by identifying the uninterested audience, you can redirect or lead them to another specific set of questions. Below is the brand awareness survey template.

Website traffic analysis:
Using Google Analytics, Google Search Central (formerly Google Webmaster), and the Web Traffic analysis for your website, you can gain insight into brand awareness. To do so, check your website traffic using Google Analytics, as shown in the image below.

Also, using Google Search Central, you can compare the number of your brand name searches with other searches in the Search Analytics section.

Check social networks:
Nowadays social media is one of the best resources to understand brand awareness. In addition, there are many tools in which brand names or other phrases can be identified and automatically searched on Twitter, Facebook, and other social networks. For instance, konnectinsights is one of these tools.
Conduct a brand awareness survey prior to your next advertising campaign
The Brand Awareness Survey results constitute a primary criterion and baseline for the marketing unit, through which the future marketing and advertising steps can be evaluated. Businesses should conduct a brand awareness survey at least once a year and use the results as a four-dimensional analysis (SWOT Analysis)
Strengths: What do you excel at and what does separate you from the competition?
Weaknesses: What are the features in your brand that has weaknesses and needs to be improved to remain competitive?
Opportunities: What benefits can an organization gain from investing in your brand?
Threats: Will investing in your brand have the potential to harm an organization?
Finally, make sure that investing in brand awareness must lead to a change in customer and consumer behavior and increase the organization's revenue. More importantly, avoid getting caught in the vicious circle of blind advertising to raise brand awareness regardless of SWOT analysis and revenue increase.